SMYRNA MAMBO GETAWAY
23 - 26 MAY 2024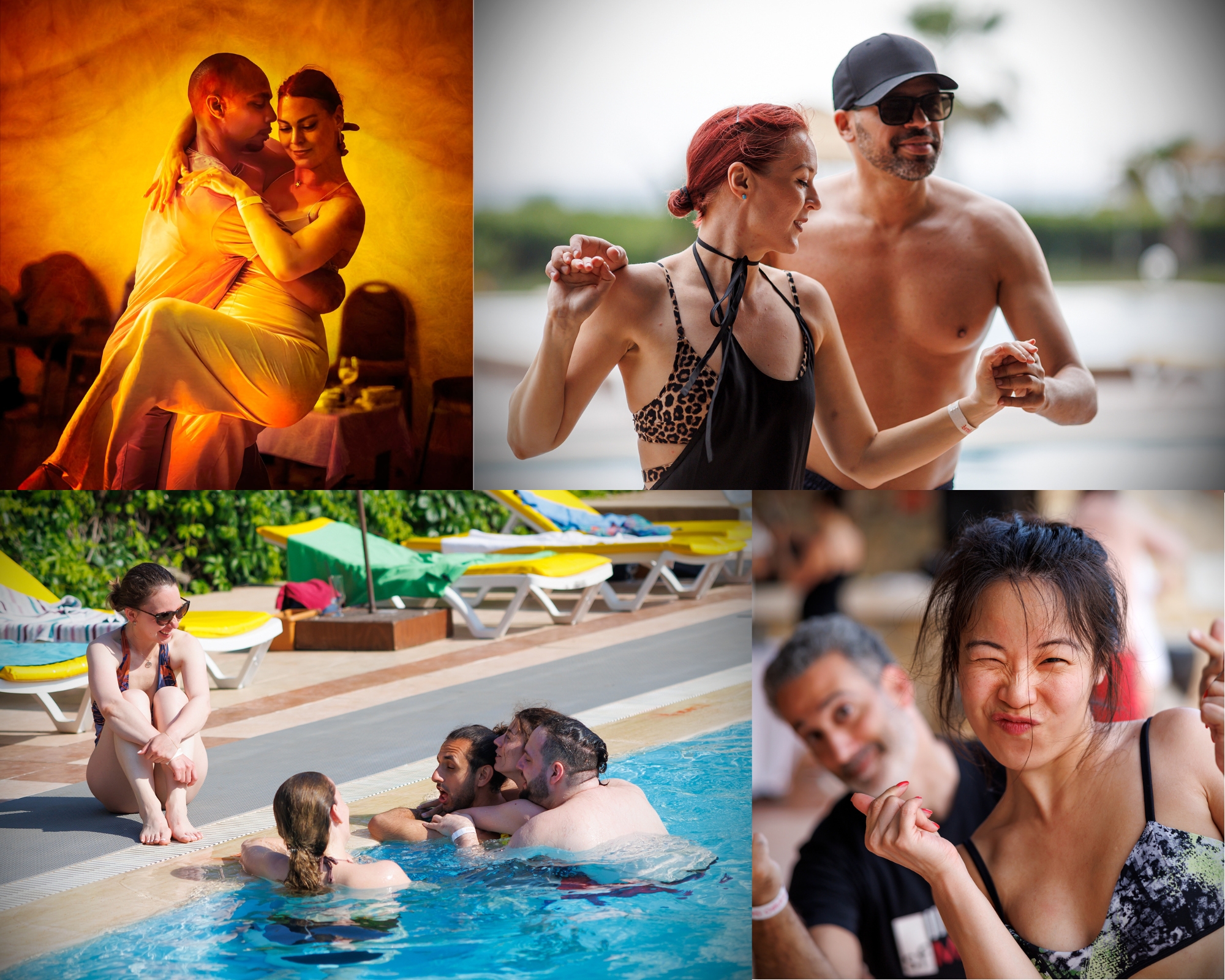 What is "Smyrna"?
Smyrna was the Amazon queen who is believed to build the city of Izmir. In classical antiquity, the city was known as Smyrna – a name that remained in use in English and various other languages until around 1930.
What is "Getaway"? Never heard of it before?
We invite you to create with us the new experience of social dancing. Our uniqueness comes from the mesmerizing venue, laid-back atmosphere, and best traits of "SUN, FUN, MAMMMBOOO". We love marathons & festivals, yet we wish to create something new. Join and witness this experience with us.
What about the venue?
A real hidden gem - 
Denizati Holiday Village
. You may explore more here, but let us summarize it shortly: Aegean Sea, beach, forest, two swimming pools, two outdoor dancefloors, three open-buffet meals per day with cold soft drinks. Did we mention the squirrels? 😉
How big is the event?
We love cozy events. Two hundred participants maximum (100 leaders & 100 followers). This is the capacity of the hotel, so there is a chance we'll be the one & only guests!
How to get there?
Easy! 
Izmir Airport
 hosts direct flights from 68 destinations & 35 countries. If not - you have an easy transfer via Istanbul. Once at Izmir Airport - 40 min shuttle/taxi service will take you to the Denizati Holiday Village. Register for our shuttle to have it done in the most relaxed way!
I want to come! What is next?
Excellent decision 😎
Please fill in the registration form and once accepted (you will hear from us within five working days maximum), please book your hotel & shuttle.
See you in Denizati! 🙂