SMYRNA MAMBO GETAWAY 2024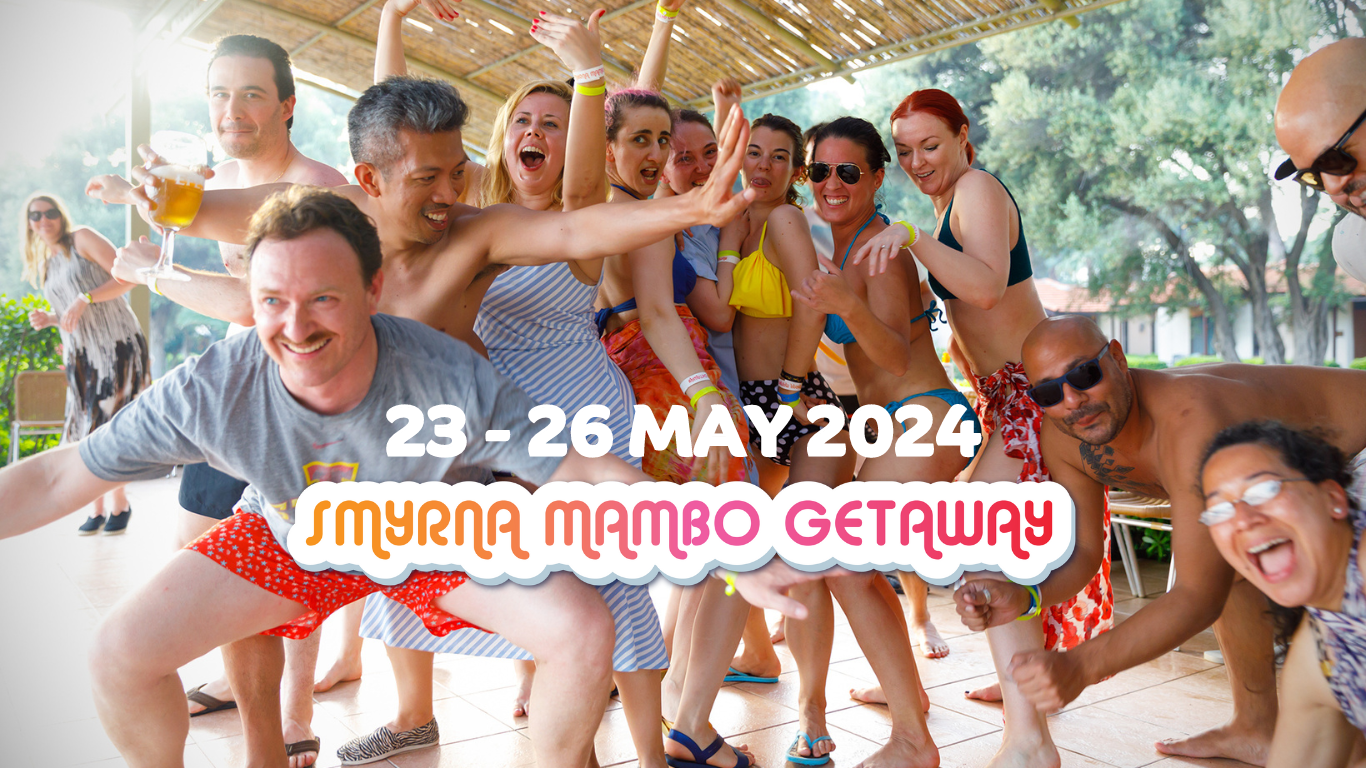 Join our third edition of Smyrna Mambo Getaway on 23 - 26 May 2024 in Izmir, Turkiye!
We crafted this event as a unique combination of mambo and early summer holidays.
Our beautiful venue is waiting for you to relax with "SUN, FUN, MAMMMBOOO " at its best!